Facilitating a green-shift in the United Arab Emirates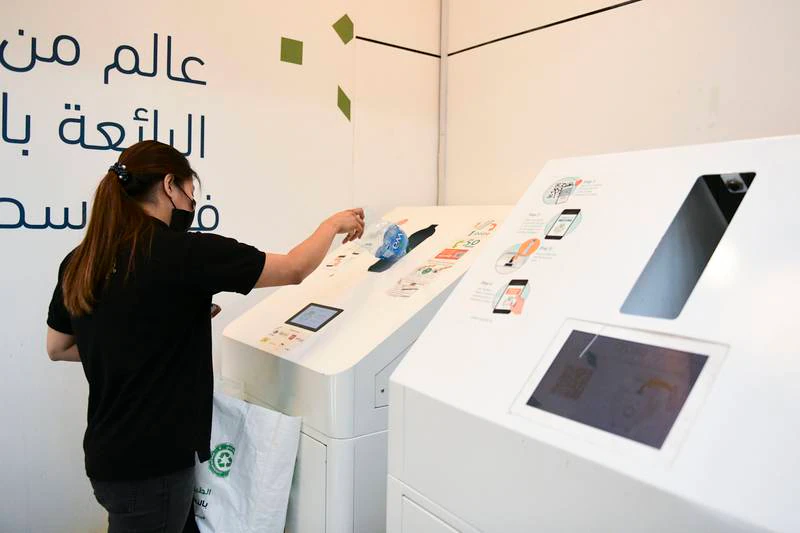 Cycled Technologies is proud to be spotlighted on The National News for facilitating a green-shift in the UAE with our SmartBin Technology and Incentives. With the recent ban of single use plastic bags coming into play in Abu Dhabi and Dubai, residents are increasingly becoming more environmentally conscious and have been flocking to use the Cycled SmartBins located in malls within Abu Dhabi.
Since the plastic ban came into play in June 2022, usage of the Cycled SmartBins have increased by 190% with each location collection an average of 1500 plastic bottles a day. The ability of the the machines to accept crushed bottles has also been a major attraction as this significantly reduces the inconvenience of transporting the items to the collection locations.
Overall, this is a big win for the environment and we are looking forward to facilitating a green-shift in the more widespread Middle East region.
See full story here: https://www.thenationalnews.com/uae/environment/2022/07/06/trade-in-your-plastic-for-rewards-or-a-netflix-subscription-at-these-uae-shops-and-malls/
Recent News